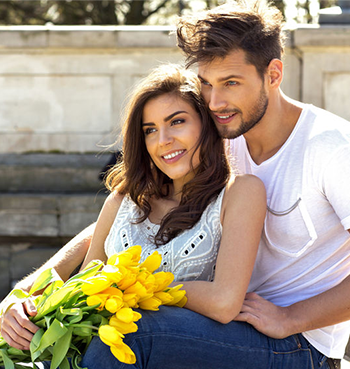 About Us
Our experienced professionals welcome you to join our counseling family by coming in for your first couples' intimacy counseling session. We intentionally create a safe and comfortable environment where couples can openly discuss their intimacy with our unbiased therapist. Building an intimate foundation as a couple is the best way to improve your overall married life.
Some benefits of intimacy counseling include:
Provides clarity on intimate emotions
Remove barriers between couples
Deepen an intimate connection
Help promote self-awareness and self-growth
Heighten sexual pleasure and fulfilment
Some couples may feel embarrassed when talking about their intimate relationship. But in fact, there is no need to feel this way! Expressing both the positives and negatives about your intimate relationship can help to expand your togetherness. At Intimacy Counseling of Utah, we will work on your emotional, social, intellectual, spiritual, and sexual intimacy as a married couple.
Together with your counselor, you will work towards a better intimate connection in both your sexual and marital life. We are here to help and to guide you through your journey and growth!