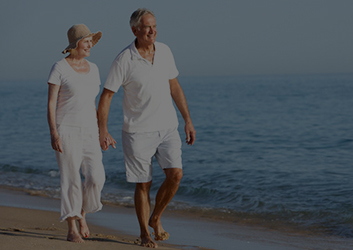 When joining us for your first couples counseling session, you will likely choose and set goals as a couple. You will be encouraged to be open with your thoughts and emotions. Either spouse may feel anxiety as you prepare for your first visit; but this is very normal in your first session. Our licensed counselors are trained, unbiased, and professional therapist who will create a safe and open environment where both partners feel welcome and comfortable.
At Intimacy Counseling of Utah, we are here to help you learn and build on new skills to improve your relationship. Some of the topics we see couples discuss most often are:
Communication skills
Patience  
Stress management
Trust 
Honesty 
Forgiveness
Frustrated expectations
Once you have laid out your goals with your counselor, you will be able to work through a guided program to achieve your targets as a couple. Working on these skills will help you build and bond together as you grow your relationship. This form of counseling can be great for both married and premarital couples. Let us help you to strengthen your connection and improve your marital intimacy by setting up your first appointment today!